The first Call for CoARA Working Groups and National Chapters received an impressive range of excellent proposals. The CoARA Steering Board has now completed the evaluation of these. 
Following the call for CoARA Working Groups in March 2023, 18 Working Group and 5 National Chapter proposals were received with the common objective of playing an active part in collaborations that will shape and support future implementations of research assessment reform.  
In response to the wish expressed at the June General Assembly to accommodate all high-quality Working Group proposals aligned with CoARA's vision and mission, the Steering Board has decided to build capacity to accommodate a larger number of proposals than originally anticipated for its first year of operation.   
Proposers are now informed of the outcome. The list of successful Working Groups and National Chapters will be published later here: https://coara.eu/coalition/working-groups. Detailed feedback from the Steering Board will be provided to each proposer by the end of July.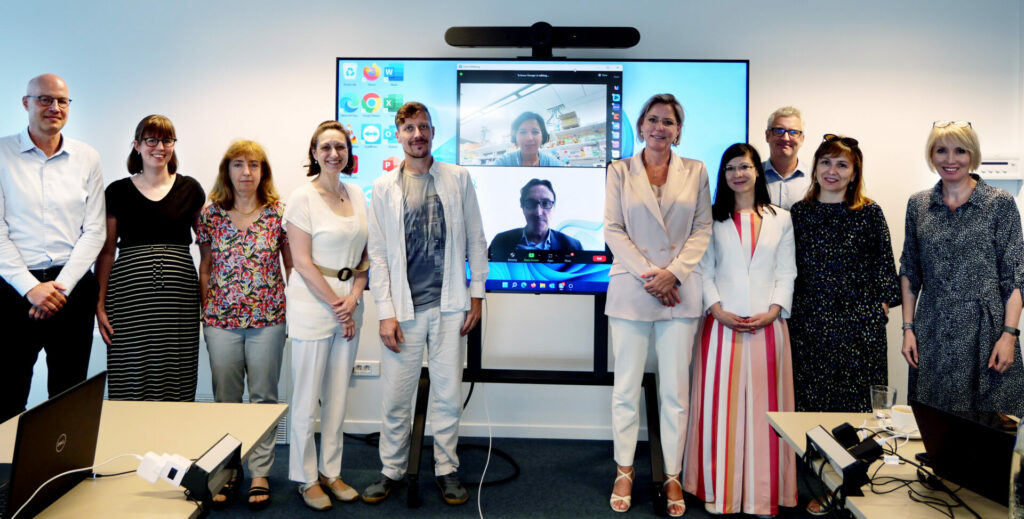 Source: Science Europe  – Coalition for Advancing Research Assessment (CoARA) Steering Board meeting @Science Europe Brussels 2023/07/12