Skip to content
Working Groups + National Chapters
Working Groups are central to CoARA's mission to enable systemic reform of research assessment. Based on a bottom-up approach with members' voluntary involvement, Working Groups operate as 'communities of practice', providing mutual learning and collaboration on specific thematic areas. Participating members exchange knowledge, learn from each other's experience, discuss and develop outputs to advance research assessment and support the implementation of members' commitments.
Please note that for now Working Groups are open to CoARA members only.
If you would like to join the Coalition as a member, please follow the link here to sign up. If you are already signatory and would like to become a member, please contact the CoARA secretariat.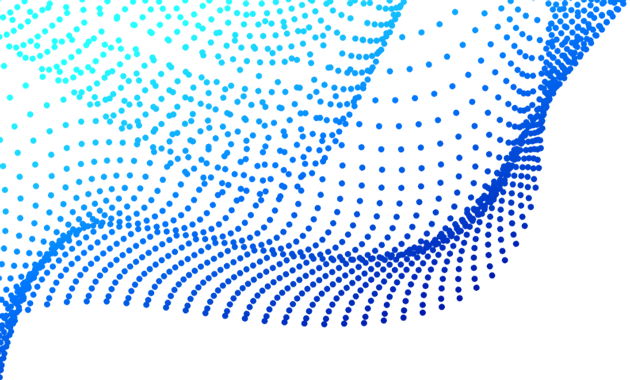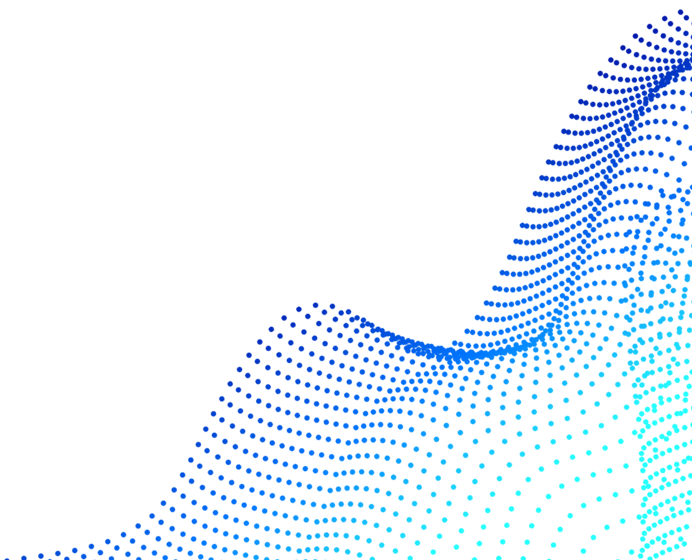 Learn about CoARA's Working Groups and National Chapters. Find documentation, news on their development, information on calls for proposals here.